'Technology Has Helped Us Provide Better Care for the Players'
Dr. Scott Rodeo is an orthopedic surgeon and the head team physician for the New York Giants.
As a clinician-scientist at Hospital for Special Surgery in New York, Dr. Rodeo specializes in sports medicine injuries of the knee, shoulder, ankle, and elbow. He cares for elite, professional, and everyday athletes alike. A former competitive swimmer, he works with USA Swimming and various swimming programs where he helps to promote injury prevention. In 2004 and 2008 he served as team physician for USA Swimming and returned to this position for the London 2012 Olympic Games.
Before a 2016 Giants home game, he talked about the sideline technology and medical professionals at every NFL game.
"Technology has helped us provide better care for the players," he said.
"We have the sideline video monitor that allows us instant review of plays," he said. "We have radios that we all wear that we communicate with each other, so we can talk to each other immediately about injuries that we're seeing on one end of the sideline, while someone else might be on the other end of the sideline."
"We have hand-held tablets on the sidelines with the players' medical history, with imaging studies," he said. "We have X-ray here at the stadium. So all these facets are a part of what goes into providing care for these players."
Breaking Down the Sideline—A Team Behind the Team
There is a specialized squad of medical professionals, including team physicians, unaffiliated medical staff, and physicians from the local area, that watches the field for potential injuries and is available to provide immediate care to players at every NFL game.
In 2012, in conjunction with the NFLPA, the NFL added two certified athletic trainers (booth ATC spotters) who provide an "eye in the sky" from a stadium box—they monitor the field and television replays to help identify players with potential injuries for team medical staffs.
The NFL added unaffiliated medical professionals in 2014—each sideline is staffed with an Unaffiliated Neurological Consultant (UNC), who supports the team medical staffs in the identification, screening and diagnosis of in-game concussions.
In 2015, the NFL also authorized booth ATC spotters to stop the game and call a medical timeout—which does not count against either team—if needed to provide a player with immediate medical assistance. Game officials also have the authority to send a player off the field for medical evaluation.
For the 2018 season, a third UNC will monitor the broadcast video and audio feeds of each game, and notify on-field UNCs of possible head, neck or spine injuries.
Visiting Team Medical Liaisons (VTML)—board-certified physicians licensed to practice medicine in the state in which the stadium is located—work with the visiting team to provide medical care for its players, including access to leading medical centers for emergency care.
The National Football League Physicians Society (NFLPS)—a professional organization made up of world-class team doctors focused on the prevention and treatment of injuries for their patients, NFL players—compiled a list of all these professionals, illustrated in this chart: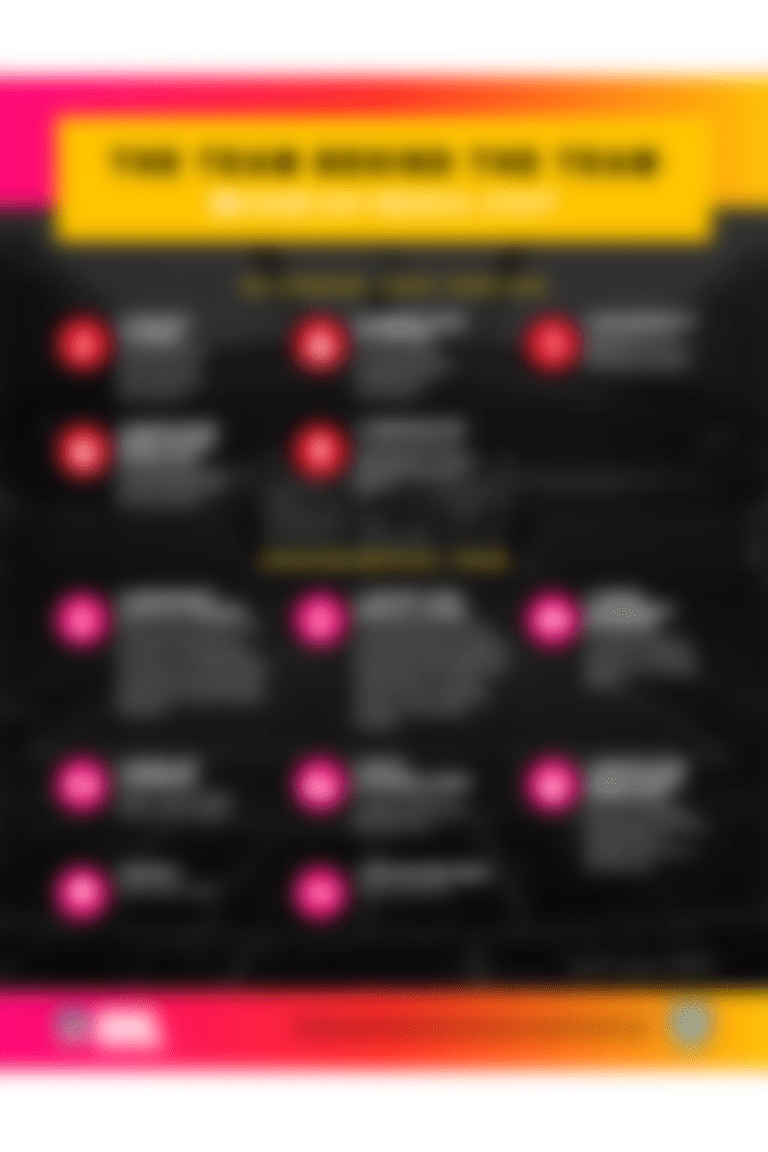 Additionally, every club is required to design and implement an Emergency Action Plan to follow in instances of severe trauma. All NFL team physicians work under these plans, which are reviewed by the NFL and NFLPA and approved by third-party experts each season.
Technology to Support the Medical Team
In conjunction with the NFLPA, the NFL also adopted new technology to assist in the identification and review of injuries, with a specific focus on concussions.
Since 2013, the NFL has required clubs to use electronic tablets with specially designed applications for injury diagnosis, including concussions.
The X2 Biosystems' Integrated Concussion Evaluation (ICE) app includes a step-by-step checklist—following the NFL Head, Neck and Spine Committee's Concussion Protocol—for assessing players suspected of head injury. The app, which also includes players' concussion baseline tests and historical data, is now an established component of in-game concussion diagnosis and care.
These sideline tablets carry another important decision-making resource for player health and safety: the electronic medical records (EMRs) of every player.
This record travels with a player wherever he goes in the league, so that his medical history is close at hand from game to game and team to team.
Medical staff can look at aggregated data that breaks down statistics into categories like type of injury, type of play, type of field surface, location of the hit and so on.
Team medical staff—and the UNC—also have access to sideline video monitors, which allow them to watch video of a given play. This Injury Video Review System (IVRS), implemented in 2012, helps medical staff review the mechanism of an injury to better understand what happened, guide their diagnosis and design the best care for a player. The sideline video and communications equipment permits both teams' medical staffs to communicate with the booth ATC spotters.
Beginning in 2017, the NFL implemented medical examination tents that can help doctors and trainers immediately evaluate players in private following an injury.