Shot by a Samsung Galaxy Note8
It's the first game of the NFL regular season and what better place to spend it at than historic Lambeau Field in Green Bay, Wis. It's a bright 73 degress in Green Bay and the hopes of Packer fans are endless.
Packer fans, like Tim Rae, have a lot of expectations for this season.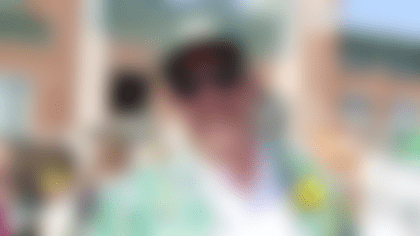 However, there's still a long way to go in this young NFL season, but it's always nice to start in Lambeau.