Update: eBay removed the auction. Sorry to any weirdos who actually wanted to buy this, and please talk to your family about your spending choices.
Every NFL player will tell you they want to leave it all on the field. Last Sunday, Atlanta Falcons rookie linebacker Takkarist McKinley certainly left everything on the field against the Detroit Lions... including a piece of his hair.
McKinley took to Twitter for his response.
If you're hoping to own some of McKinley's DNA, it'll cost you. The auction started at one dollar, but the price is rising exponentially.
Right now, it's going for about the price of a used car.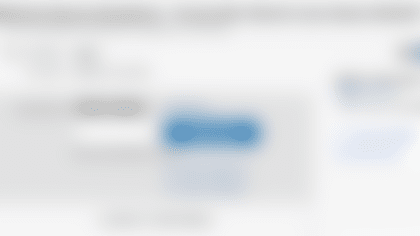 Phew. By Monday, that dread might cost a full game check. Steep price to pay for a big win in Detroit.