Batman, Wonder Woman, Flash, Aquaman, and Cyborg. It seems like having all of these characters in a movie is too good to be true. However, in DC's new movie, Justice League, these heroes team up to save the world.
With the movie being released on Thursday night, November 16th, we here at The Checkdown have taken the liberty of creating a justice league of our own. Except instead of enlisting superheroes, we used rookies.
Jacksonville Jaguars RB Leonard Fournette as Wonder Woman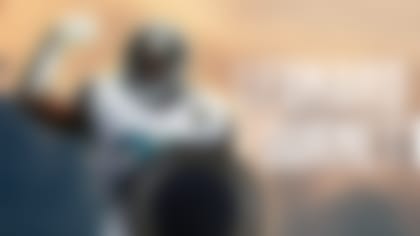 If Wonder Woman is the princess of the Amazons, then Fournette is the prince of Jacksonville. Fournette shares several traits with Diana Prince: they are both fast, strong, and have great vision. All these traits were on display when Fournette played against the Pittsburgh Steelers, where he rushed for 181 yards and two touchdowns. Before he was drafted by the Jaguars, Fournette was labeled the complete package, a can't-miss running back, well he hasn't disappointed so far.
Chicago Bears QB Mitchell Trubisky as Aquaman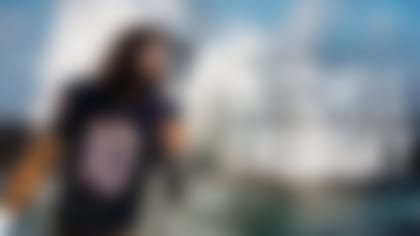 While Aquaman is throwing his trident, Trubisky is throwing strikes to his receivers. Trubisky had one of his best games of the season last Sunday against the Green Bay Packers. He completed 60% of his passes with 297 yards and a touchdown, and he might be the strongest quarterback in the league. If you think this pretty boy assassin isn't as strong as Aquaman, think again.
Carolina Panthers RB Christian McCaffrey as Cyborg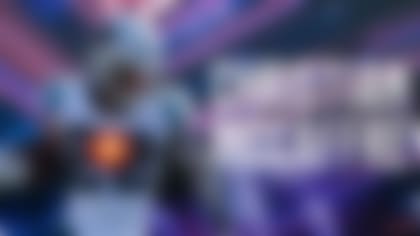 McCaffrey attended Stanford, where he set multiple school records, and while he isn't part machine like Cyborg, he is a Swiss army knife for the Carolina Panthers. McCaffrey can be used as a running back, wide receiver, and even a kick returner. Just halfway through the season, McCaffrey already has 777 all-purpose yards.
Kansas City Chiefs RB Kareem Hunt as Flash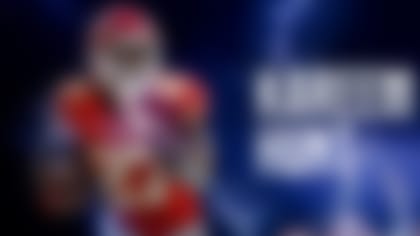 Barry Allen may be the fastest man on the planet, but Kansas City Chiefs running back Kareem Hunt might give him a run for his money. Just like the Flash, Hunt was thrust into the spotlight thanks to his incredible speed and agility. During his first regular season game against the New England Patriots, Hunt accumulated 246 total yards and three touchdowns. Hunt may not be able to reverse time, he's still fast enough to turn on the afterburners and kiss defenders goodbye.
Pittsburgh Steelers DE TJ Watt as Batman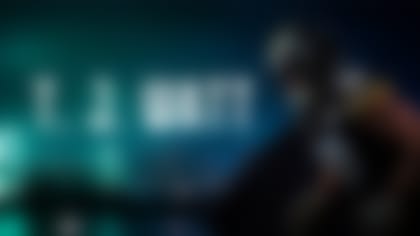 A billionaire by day and a caped crusader by night, Bruce Wayne and his alter ego, Batman, helped create the Justice League. During the night, Batman uses hand to hand combat and brute strength to overpower his enemies, just like Pittsburgh Steelers defensive end TJ Watt. In his first game, he recorded two sacks and had an interception. The Dark Knight might have to wear mask, but Watt is already making his present felt and he doesn't even wear a cape!