The leaves are shifting colors from green to a golden yellow, and you know what that means, football relationships are in the air. Some of the best bromances come from football.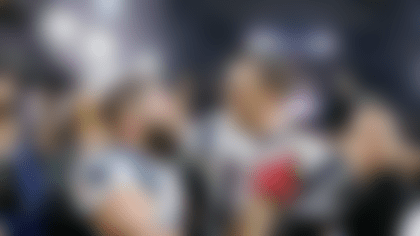 Don't we all want that kind of bromance, where your bro runs to the end zone to see you after you score a touchdown? Well, that is the kind of relationship Tom Brady and Julian Edelman have. Ever since Edelman joined the Patriots, they have been two peas in a pod. They always have each other's back, especially Edelman who had to make an impossible catch in the Super Bowl.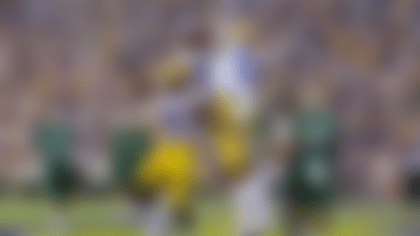 In every bromance, you need a partner that can challenge you, and that is especially the case with Odell Beckham Jr. and Jarvis Landry. While at LSU, Beckham and Landry were opposite one another, vying for touchdown passes from quarterback Zach Mettenberger. Now, in the NFL, they still try to one up each other with some insane one hand catches. While it's tough to tell who is the better receiver, they still remain as close as brothers.
TY Hilton and Antonio Brown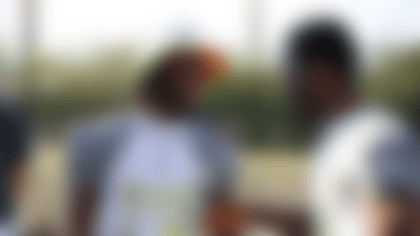 Who knew that Hilton and Brown were in a secret bromance. These two played on the same youth football team down in Florida and Hilton's dad was even their coach. While we may not see them hanging out all the time, they do use mimicry to display their affection for one another.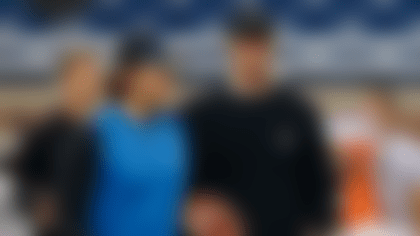 For a bromance to flourish, the bros need to share the same interests. In the 2015 Pro Bowl, Ryan and Stafford met and they have been best bros ever since. They have played golf at Frederica Golf Club on St. Simons Island in Georgia, and they have even played in a church basketball league together. With their wives! This bromance might be able to stay for the long haul.
Tony Romo and Jason Witten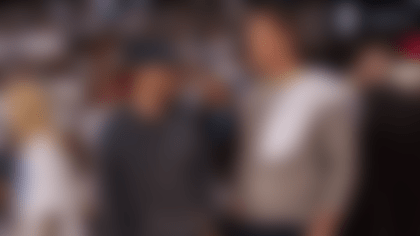 This bromance has been going on before the word bromance even existed. Romo and Witten were drafted in 2003 and have been together ever since. After 649 completions and 37 touchdowns to Witten, Romo finally hung up his cleats, but not before Witten could say goodbye.
Romo even responded with something more emotional.
If this doesn't hit you in the heart, I don't know what bromance will.