The early signs suggests new coach Chip Kelly plans to preach that same gospel of competition for roster spots and starting jobs. Former Oregon star Dennis Dixon, signed last week, already has been given the impression that the Week 1 quarterback job is up for grabs.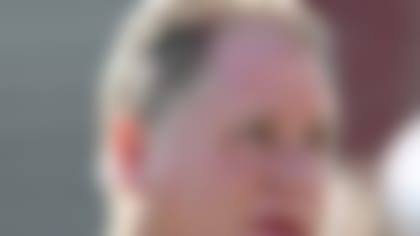 "From my understanding, the job is open," Dixon said in a conference call Monday. "It's going to be a very competitive nature around here. It's pretty much open. May the best man win."
The Seahawks' quarterback derby might have taught us not to rule out an upset from an unproven player, but Dixon isn't on Wilson's level as a passer, runner or team leader.
With the exception of Seattle, history tells us to follow the trail of money at quarterback. Michael Vick recently signed a contract that reportedly will pay him at least $7 million for being on the team in 2013. That is not a backup's salary.