Before their 33-0 loss in London, fans were feeling hopeful after the team traded for Adrian Peterson and his strong performance led to a win over the Buccaneers in Week 6. For a moment, the Cardinals looked like they might return to form as legitimate Super Bowl contenders. That all seems like a distant memory now.
Not only was the team shutout at the hands of their division rivals, the Los Angeles Rams, but quarterback Carson Palmer suffered a broken arm during the loss, potentially ending his season. Adding insult to injury, reports surfaced yesterday that head coach Bruce Arians was planning to leave the team at the end of the year (Arians refuted the rumor on Twitter.)
Take a look at their new header image of this dopey bird-watcher.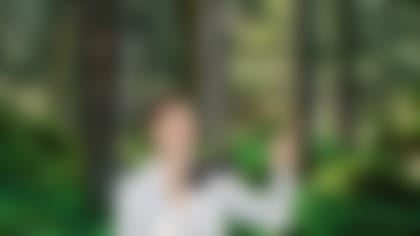 When talking about the Cardinals' struggles only brings sadness, I suppose it makes sense to focus instead on... actual cardinals.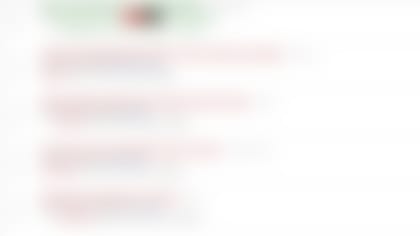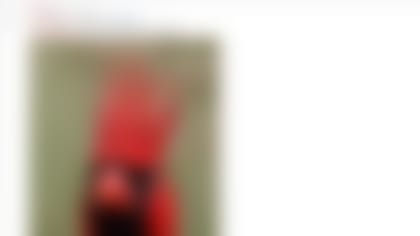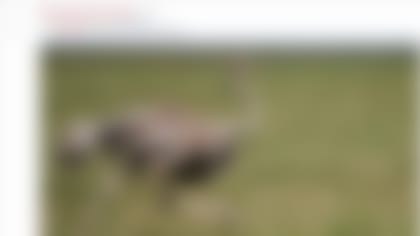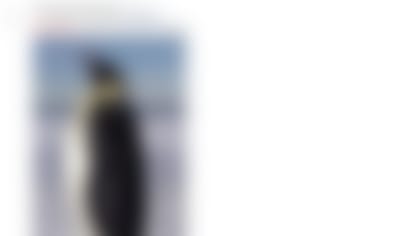 As you can see, they've been open to discussing non-cardinal birds, which is very generous of them, but they do have boundaries: NO FOOTBALL.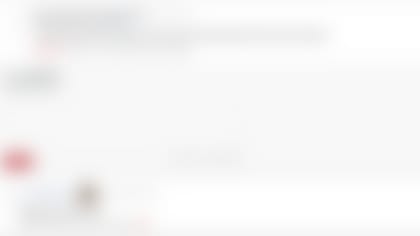 It isn't any easier for Arizona fans in other sports. In the NBA, the Phoenix Suns haven't made the playoffs since 2010, and the winless Arizona Coyotes may be the worst team in the NHL.
Chin up, Cards fans, it'll get better soon! And if it doesn't, birds are pretty cool. They're basically dinosaurs. That's something!