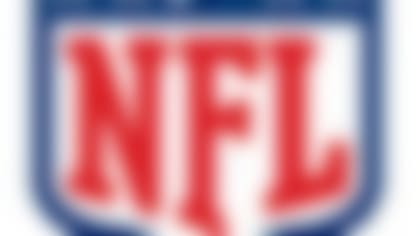 NFL free agency is underway. Follow all of the latest player rumors and signings in our free-agent tracker. More...
Harbaugh's comment on USC quarterback Matt Barkley was right on: "'Tis the season for ripping apart someone's game."
"We don't run some magical offense and defense," he said.
"An elite athlete needs between 10 and 12 hours of sleep a night."
We need to extend this to people that write about elite athletes.