Wide receivers stole the show before NFL free agency even started.
Of all the big names headed for the open market, none were more fascinating than the available wide receivers. We'll update all the latest news with the wide receivers here throughout free agency.
Ian Rapoport reported the Patriots-Welker relationship had been somewhat strained because of his contract talks and usage over the last two years.
Debate: Early winners in free agency?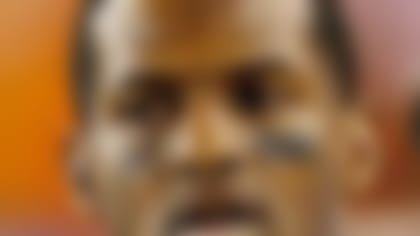 Who made the best move at the dawn of free agency? Our analysts debate, and Miami earns praise for inking Mike Wallace. **More ...**
It was assumed in 2011 that James Jones would leave Green Bay, but the Packers wound up bringing him back. The same thing could happen again. (UPDATE: Jennings signed a five-year contract with the Minnesota Vikings.)
Mike Wallace: Well, this one didn't take long. The Miami Dolphins were expected to land Wallace, and the sides had a deal within the first hour of free agency, according to NFL.com's Jeff Darlington, who later reported it was a five-year, $60 million contract.
Danny Amendola: The Patriots didn't value Welker. They viewed him as a role player that was replaceable. And soon after Welker bolted for Denver, New England replaced him. The Patriots reached a five-year, $31 million agreement with Amendola, a source told NFL.com's Ian Rapoport. The new deal includes $10 million guaranteed.