Baltimore Ravens owner Steve Bisciotti believes safety Ed Reed will remain with the organization. That's what his gut tells him, at least.
Bisciotti made an appearance on NFL Network's "NFL Total Access" on Tuesday and asked what his gut feeling was on the Reed negotiations.
"That we have him," he replied.
"It will be tough, but we've got guys that will fill in," Bisciotti said. "Ed is a special guy and I'm encouraged that Ozzie's still talking with him."
"We're close. We obviously have to make a quick decision," Bisciotti said. "There's a lot of parties with Major League Baseball that have to come together and find out if it's an obstacle they can overcome.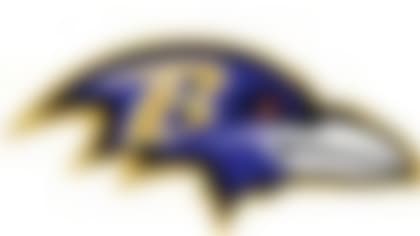 "Disappointed for the fans. If we're forced to do it, then we have to do it. ... I'll be disappointed, but we'll get over it."
"It was not like I was rooting against him," Bisciotti said with a laugh.
Bisciotti certainly didn't seem stressed about anything these days. It's good to be the champ.