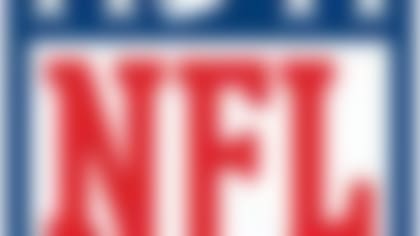 How would your team's prospects look if the season ended today? See where each team stands in the playoff picture midway through the season. More ...
A day later, Cowboys executive vice president Stephen Jones accused his star defensive players of not showing up.
"They've all got to be better," Jones said, via ESPNDallas.com. "Sean Lee has got to be better. Brandon Carr has got to be better. Bruce Carter has got to be better. Jason Hatcher has got to be better. We've all got to be better. We've got to do a better job when we do have injuries of having better players to get up and be there. It's an organizational thing."
Frankly, it's not a controversial statement.
Hatcher has played at a Pro Bowl level. Lee and DeMarcus Ware have been plagued by nagging injuries. Carr and Carter have been relative disappointments. As a unit, though, a defense filled with big names is last in the league in yards per game allowed (426.8), last in pass defense (298.5), 28th in run defense (128.4) and 26th in points allowed per game (26.8).