Greg Bedard of The Boston Globe reported Monday that the Patriots would like to get a deal with Talib done soon, according to multiple sources.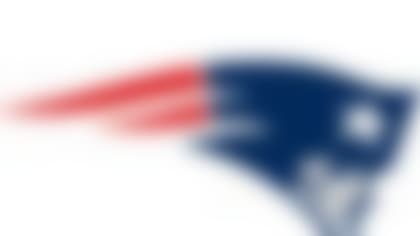 In a flush cornerback market, New England has confidence it can strike a deal with Talib on their terms. Bedard hypothesizes the Patriots are playing the "You should take our deal because once you get out there, your price is only going to do down" card.
Will Talib buy into the theory the Patriots can offer him more than is out there on a flooded open market? We'll find out soon enough.