Derek Cox might not have to wait long to find work. The free-agent cornerback isn't expected to rejoin the Jacksonville Jaguars, but another Florida team is in hot pursuit.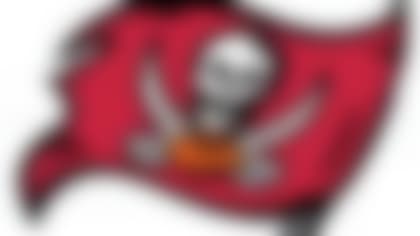 Cox isn't going to be mistaken for Darrelle Revis, but he would address an immediate need for the Buccaneers after the team finished with the league's worst pass defense last season.
Tampa Bay has plenty of salary cap room and -- amid reports Sean Smith is on their radar -- we wouldn't be surprised to see the Bucs sign multiple defensive backs. There is a gaping void in the secondary.