Our daily spin around the Darrelle Revis Wheel of Speculation and Misinformation has landed us on a different section of the rumor circle.
"He wants to remain a Jet," a source said. "He has never asked to be traded."
Sure, Revis still wants to be a Jet. He also wants to get paid -- somewhere around $16 million per season.
10 reasons you need Revis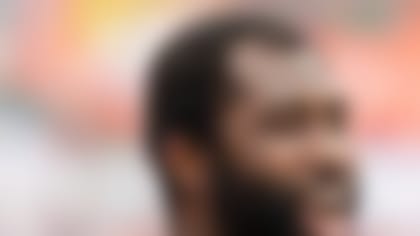 The rumors are swirling that Darrelle Revis could be on the move. Adam Rank knows 10 reasons why the all-world cornerback should be on your team. **More ...**
The wheel will keep spinning -- probably again tomorrow morning, or later today, or in seven minutes. We'll update you on the nauseating ride until the wheel finally comes unhinged.