The Around the League entry for the NFL.com Power Poll doesn't look a ton different than a week ago, with most of the top teams winning in Week 12. We do have a different No. 2 team overall and top AFC squad: The New England Patriots.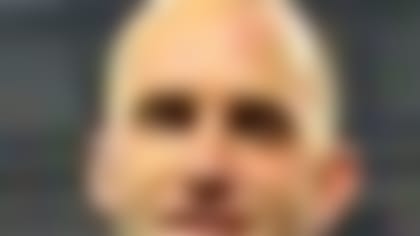 The 10-1 Houston Texans are still No. 1 in the latest NFL.com Power Poll, but which hard-charging team moved up to No. 2? **More...**
Bill Belichick constantly tells his team that the season really starts at Thanksgiving. You want to be playing your best down the stretch.
Brian Cushing isn't coming back, and the team needs to find a more consistent pass rush outside of J.J. Watt. The Patriots look like the ever-so-slight favorite among the four-pack of AFC teams towards the top of our Power Poll.