Philadelphia's 27-13 win in Green Bay continued a number of season-long trends for the Eagles. They lead the league in big plays, and put up three more touchdown throws over 30 yards against the Packers.
The Eagles also continued to be road warriors, winning their fifth game out of six away from Philadelphia. The Eagles are somehow 5-5 without a home win. Philadelphia's defense has consistently also done a nice job of bending, but not breaking. They gave up 396 total yards to Green Bay's offense led by third-string quarterback Scott Tolzien, but tightened up in the red zone.
This is an imperfect Eagles team, but they are improved. And Kelly has made them a lot more interesting.
Here's what else we learned in this game:
Anyone looking at Nick Foles' stat line will think he played great: 18 throws, 228 yards, and three scores. But many of his big plays came on poor throws that should have been picked off. Two of his long touchdowns qualify for this category. Foles held on to the ball too long, too often. Luck is a factor in every NFL game, sometimes more than folks want to admit.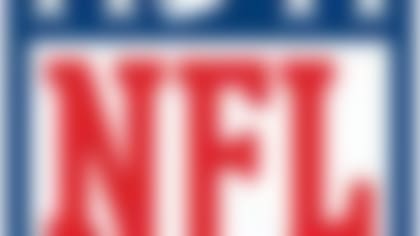 How would your team's prospects look if the season ended today? See where each team stands in the playoff picture midway through the season. **More ...**
Riley Cooper continues to make great plays on the ball and get behind defenses. After a miserable start to the season that included reduced playing time, he's a big reason why the Eagles have won five games.
The Seneca Wallace era didn't last long. He left after one series with a groin injury. Scott Tolzien actually looked like an upgrade over Wallace overall. He was willing to throw the ball down the field and had some nice moments. He also had some inaccurate tosses, none bigger than an interception thrown on the goal line.
The Eagles were impressive in the fourth quarter, running the ball when the Packers knew it was coming. LeSean McCoy finished with 155 yards on the ground.