A mainstay in coach Bill Belichick's doghouse, Ridley has lost seven fumbles since the end of the 2011 season.
"First of all, this night is about the team and how we pulled it out," Ridley said after the game, via the Boston Herald. "We fought back, being down 24. For me, it's almost disgusting -- consecutive weeks, and personally as a player, my team deserves better. I come in. I work and bust my (butt) every day to come in here and not make the same mistakes. To have the same mistakes happen, there's something I've got to do different, I've got to do better."
Belichick was noncommittal Monday when asked if he's reached a breaking point with Ridley's ball security issues.
Ridley conceded that he's left his coaches no option but to bench him, calling his turnovers a "sickening" situation.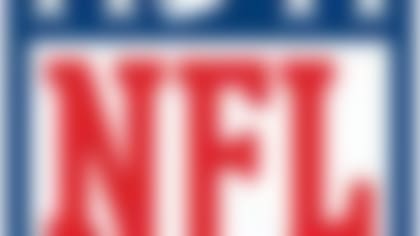 How would your team's prospects look if the season ended today? See where each team stands in the playoff picture midway through the season. More ...
Belichick is in a tricky spot here. After a sluggish September and October, his offense finally is starting to click, while his leading rusher has been banished to the bench for parts of three consecutive games.
With a three-game cushion in the AFC East, Belichick can afford to make an example out of his starting running back for a week or two. If history is a guide, Ridley will get another chance to reclaim the bell cow role as the Patriots gear up for the playoffs.