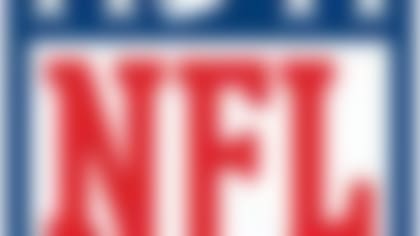 How would your team's prospects look if the season ended today? See where each team stands in the playoff picture midway through the season. More ...
"I learned that they're beatable," he said Wednesday at his news conference. "I thought Seattle played a very good game and I thought some things were off for New Orleans. But it was good to see, give you a little bit of a jump, a little bit of a head start on our next opponent."
The positive for New Orleans is that the Panthers' secondary is more nondescript than the one they faced Monday. However, if the Saints can't block the Panthers' rush -- which expects to get their best pass rusher in Charles Johnson back after missing two weeks -- Drew Brees might not have a chance to exploit the advantage.
The Saints are a much better offensive team in their home dome, but some of that advantage could be shaved due to a plane delay that kept the team in Seattle an extra day.
Rivera said he doesn't believe that hiccup will slow down the Saints. His defense has to do that job.