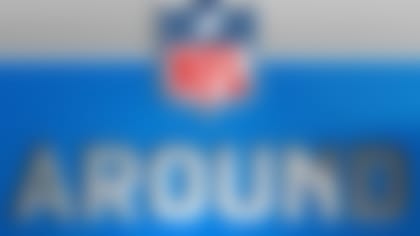 NFL Media Insider Ian Rapoport has one surprising option: Suh.
Two sources who have spoken to Suh say that he's seriously considering negotiating his own contract. The two-time All-Pro recently fired his previous agents. The Lions are said to not be proponents of this idea.
Suh would potentially be in line to be the highest-paid defensive lineman in football. There is a lot that goes into a contract that big and he may never again have a chance to cash in quite like this. Representing himself in a negotiation this massive jumps over the line from confident to costly. There's a reason why players stopped working out their own contracts more than a generation ago. Teams kept taking advantage of them.