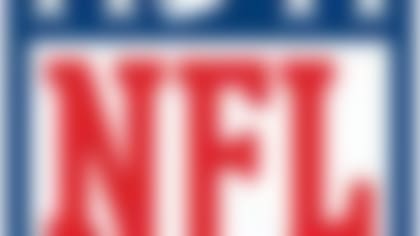 Follow all the developments on the NFL's open market with our up-to-the-minute tracking of 2014's free agents. **More ...**
Regarded as one of the league's promising young tackles early in his career, Oher fell out of favor in Baltimore last season -- ostensibly due to his subpar performance in the Ravens' decrepit rushing attack.
New position coach Bob Bostad will be charged with getting Oher to play up to his talent on an offensive line that otherwise has plenty of promise. The change of scenery should help.