I see it as a triumph for Bears coach Marc Trestman's offense. In a battle of great offensive minds, Trestman's group survived the loss of its franchise quarterback. Mike McCarthy's team did not.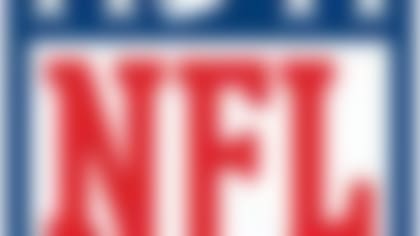 How would your team's prospects look if the season ended today? See where each team stands in the playoff picture midway through the season. **More ...**
Trestman had two weeks to prepare Josh McCown for this start, so perhaps it's not fair to compare the Bears to the Packers' Seneca Wallace-led attack. But Wallace had a lot of things in his favor and still couldn't take advantage. The Packers blocked a punt. They recovered an onside kick. And they received 199 yards rushing, mostly from a ferocious Eddie Lacy effort. It was Wallace's inability to move the ball that sunk Green Bay's chances.
McCown, on the other hand, was electric. He was errant on a handful of passes, but he also completed a number of very difficult attempts. He went through his reads and was not afraid to make tough throws. McCown received spotless pass protection, which reflects on Trestman's coaching, too. Remember the Bears' offensive line last season?
There is now a three-way tie atop the NFC North at 5-3 with Chicago, Green Bay and Detroit. And the Packers can't simply point to injuries for this loss (although they have had more than their share). The Bears' defense also is banged up, but it made more stops Monday night.
The key play of the drive was a fourth-and-1 that Trestman went for at the Bears' own 32-yard line. Matt Forte, who put together another standout performance (179 yards from scrimmage) in a vastly underrated career, converted on a tough run.
Perhaps only one other coach in the NFL would not punt in that situation. A team going for it on fourth down in the fourth quarter, with the lead, in their own territory has happened only a handful of times in NFL history.
Trestman was confident in his scheme. He was confident in his players. He should be.