It's the time of year for crazy playoff scenarios and teams potentially resting their starters. There is one surprising team to keep an eye on possibly sitting some stars in Week 16: the Chicago Bears.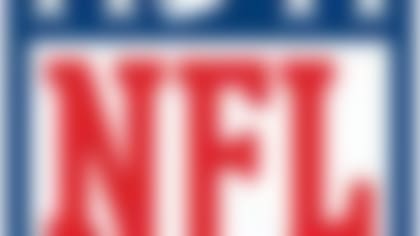 How would your team's prospects look if the season ended today? See where each team stands in the playoff picture midway through the season. More ...
"Winning does take us to a different place in terms of potential seeding, which is critically important," Trestman said. "That's enough to reason out how we would play the game. Now could that change? Certainly. But right now we're focused on winning a game.
Billick: Playoff format needs change With controversy on the horizon, Brian Billick says it's time to reconsider the NFL's flawed postseason structure. READ
"There's really nothing else to discuss at this time," Trestman added. "At 7 p.m. ET Sunday night, if this situation needs to be re-evaluated again, it's open for discussion. But for right now, logically, not a minute has gone where we've thought about that. The only thing we're thinking about is finding one more way to beat the Eagles and put our team in the best position to have success on Sunday night."
Translation: The Bears are open to resting some players, but Trestman knows it's probably not a decision he will have to make. The Bears likely will need to win in Philadelphia to stay ahead of Detroit. If the Lions and Packers both lose early, the Bears will be playing for an NFC North title in Philadelphia.
Win that game, and Trestman might wind up resting his starters in Week 17.