We're still growing accustomed to seeing Jeff Saturday in a Green Bay Packers uniform. He'll return home when the Cheeseheads visit the Colts on Sunday, but this might not be the final noise the veteran center makes in Indianapolis.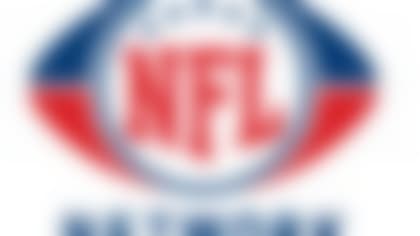 Watch "NFL GameDay Morning" at 9 a.m. ET every Sunday for live coverage of the latest news from NFL Network reporters. **More ...**
"I know Jim has made it very clear that the opportunity would be there," Saturday said. "I'll look at it. I strongly considered it this time. He made it an option before I even came back and played football."
This one feels imminent, and we already know Saturday's a wise one based on the work he did during the lockout. He spent 13 seasons with Peyton Manning and currently snaps the ball to Aaron Rodgers, so we'd also trust his ability to scout and zero in on a quality quarterback.