Jerry Jones the owner loves the job that Jerry Jones the general manager is doing.
"The facts are that I really do think the way things have rolled out that I'm getting to do some of the best work that I've done, relatively speaking in my career of these last several years," Jones said on KRLD-FM, via the Fort Worth Star-Telegram.
It's like Jones is just trolling Cowboys fans now. The Cowboys haven't made the playoffs since 2009 despite enormous resources and a consistently mediocre NFC East. Jones the general manager helped the team incur salary-cap penalties from the NFL, and he overpaid in-house talent like Doug Free, Miles Austin, Jay Ratliff and Anthony Spencer. This year's draft class looks solid, but last year's No. 6 overall pick Morris Claiborne repeatedly has been benched.
Jones the general manager also decided to fire Rob Ryan and hire Monte Kiffin as defensive coordinator. This Cowboys defense could break the all-time record for yards allowed in a season. With coach Jason Garrett apparently ensconced in his job, we might not see much change this upcoming offseason.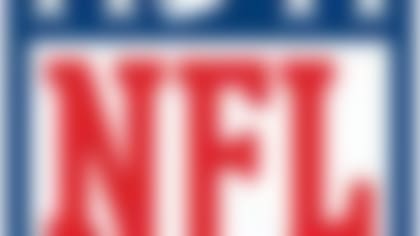 How would your team's prospects look if the season ended today? See where each team stands in the playoff picture midway through the season. More ...
Jones doesn't have a terrible eye for talent, but he often believes his own hype about his players. The Cowboys have done a brutal job with self-scouting their personnel, often giving out contracts to the wrong players. The problem with self-scouting extends to himself, too. And it's not going to change anytime soon.
The 71-year-old confirmed he plans to own the team and pick the players for another 15 to 20 years.
"It's unfortunate that over these last five or six years that we haven't had a few things turn right for us at the end of the season, needing to win one of out of two games to get into the playoffs, having a healthy quarterback, all of those things. But we've been a lot closer than it seems," Jones said.