The two NFL head coaches who know DeSean Jackson best have opted against taking the field with the controversial wide receiver in 2014.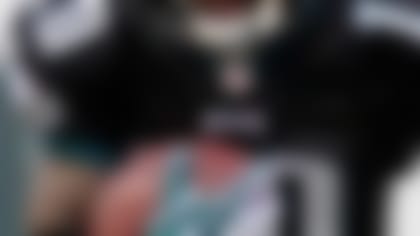 Stay up-to-date with all the latest news and rumors behind DeSean Jackson's potential destinations with our DJax tracker. **More...**
Actions speak louder than words in professional sports.
Four days after Reid spoke glowingly of his half-decade with Jackson in Philadelphia, the coach's current organization decided to pass on a uniquely talented player who would have addressed a glaring need.