Debate: The race to Revis Island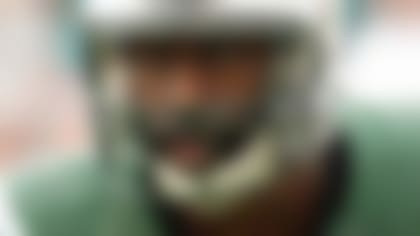 Darrelle Revis trade talk is all the rage right now. Which team should make a run at Revis and what price should it pay? Let's debate! More ...
"I think it's going to get ugly, very ugly," one league source told Gary Myers of the New York Daily News. "You can't trade your best player. You do everything to keep him. It's going to get ugly with the player and the agent. I don't know how you get around it. It's very difficult."
The source told the newspaper the Jets are in troubled waters and stand the chance of getting fleeced in a deal if Revis' season-ending knee injury keeps the asking price down.
"ACLs aren't what they used to be, it's not a big deal anymore," but (if Revis is shopped before he's healthy, the Jets) "will get 75 cents on the dollar. If he was not hurt, I would say you would be looking at getting two No. 1s. Now it's more like a No. 1 and a No. 3. And I'd want a high No. 1."
Trade value aside, sending Revis away with one year left on his deal would strip the Jets of their most identifiable asset.
10 Reasons you need Revis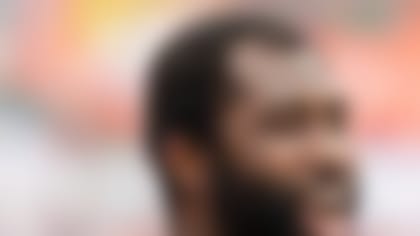 Keyshawn Johnson suggested Revis is expendable because "he's not going to win any games for you," but try telling that to coach Rex Ryan. Revis has been one of the most compelling, dominant defensive players in team history. You can swap him for picks, but you can't replace him.
"They gave him all that money and didn't tie him up," another NFL source said of the four-year, $46 million contract Revis signed in 2010. "They didn't get the deal done. They gave him the money to appease him. Are you nuts? ... You have one of the great players in Jets history. They have to make this work. You have a coach who thinks he's the best player in the league. How do you think Rex is going to be when you trade his best player away? The whole thing is stupid."