The Detroit Lions reportedly are looking to fill one of the numerous holes in their secondary with a familiar face.
Debate: Early winners in free agency?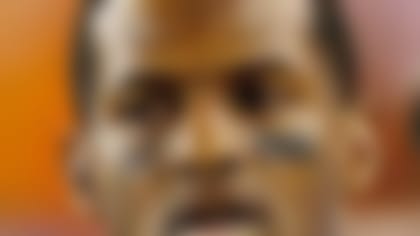 Who made the best move at the dawn of free agency? Our analysts debate, and Miami earns praise for inking Mike Wallace. **More ...**
Houston came to the Lions in 2010 after spending his first three NFL seasons in Atlanta. He had 44 tackles and two interceptions in 14 games (all starts) last season.
The cornerback market is saturated with veterans, and Houston might have looked at the landscape and figured staying home would be the best bet for his future.
With safety Glover Quin scheduled to visit the Lions on Wednesday, Detroit could find itself with a much more settled secondary situation by the end of the week.