In our new Around The League series, "Stick A Fork In Them," we choose one flailing team each week whose season we deem to be effectively over.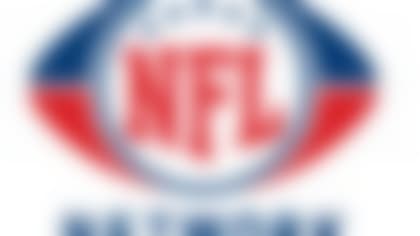 Watch "NFL GameDay Morning" at 9 a.m. ET every Sunday for live coverage of the latest news from NFL Network reporters. More ...
Hangartner told NFL.com and NFL Network's Stacey Dales that the Panthers spent more time on themselves than the Cowboys during their bye week, working in a reflective "self-scouting" mode. Hangartner said the offensive line needs to do a better job protecting Newton, who has been sacked 13 times in five games.
"I think we're all frustrated with the way the season's going," Hangartner told Dales. "Last year, we had a lot of success offensively, we moved the ball well, we had high expectations coming into this year. But we've had no consistency. ... And yet, we're really close."
Close won't cut it on Sunday. The Panthers need to find a way to finish ... and keep their playoff hopes alive.