Detroit outgained Green Bay 561 to 126 in total yards, the biggest margin of any NFL game this season. The result continued a month-long trend: The rest of this Packers team has failed to step up with Rodgers out.
The defense has been especially troubling. Struggling offenses like the Giants and Vikings moved the ball well on them. While Matt Flynn held the ball too long at times Thursday, the offensive line has struggled. At one point, the Lions had 14 quarterback hits on just 21 drop backs by Flynn.
"It was an embarrassing loss for us," coach Mike McCarthy said after the game. "We don't feel very good about ourselves right now. We're a wounded team that got drilled today."
There are positive signs Rodgers might return in Week 14. He was seen throwing passes up to 50 yards on the field before Thursday's game, which begs the question:
Can the Packers still make the playoffs?
At 5-6-1, the Packers will probably need to win out and get some help. Considering the erratic nature of the Lions, and the Chicago Bears' crumbling defense, it would not be surprising to see 9-6-1 win the NFC North. Detroit could easily stumble down the stretch, but the Packers have serious issues they need to address.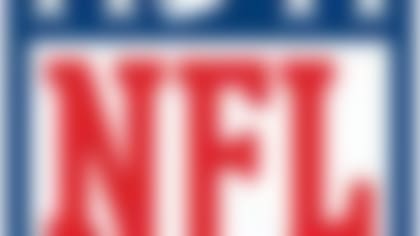 How would your team's prospects look if the season ended today? See where each team stands in the playoff picture midway through the season. More ...
The Falcons game should help the team get back on the winning track. The next three games aren't easy, but they aren't against Super Bowl contenders either.
I'm not ready to stick a fork in the Packers yet, even down 1.5 games with four to play. That's the power of a great quarterback. Aaron Rodgers could still cover up a lot of problems.