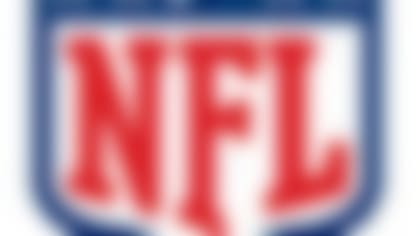 NFL free agency is under way. Follow all of the latest rumors and signings in our free-agent tracker. More...
NFL.com's Ian Rapoport reported Tuesday that the team is "heading toward" signing Brady Quinn on the heels of Monday's four-passer tryout in Seattle, according to a source informed of the decision.
Quinn worked out for the Seahawks' brass along with Matt Leinart, Seneca Wallace and Tyler Thigpen. It doesn't say much for Leinart -- coach Pete Carroll's former quarterback at USC -- that he'd lose out to Quinn, who already has flamed out with the Kansas City Chiefs and Cleveland Browns.
Thigpen and Wallace offer read-option experience, but Quinn might have more upside with some solid coaching. There isn't much available on the free-agent market, and it wouldn't be a surprise to see the Seahawks draft and groom a more natural fit for their offense than Quinn or any of the above.