Rosenthal: Top 85 free agents
This year's free-agent crop lacks star power, but provides immense depth. Gregg Rosenthal ranks available players. More...
"If you play this out the right way, you can get two guys this year for less than you'd pay for Revis," one coach said. "You normally can't say that about cornerbacks and let's not fool anybody, I'd rather have Revis than just about any two guys on the rest of the list.
"But if I don't get him, we can probably survive OK."
When former NFL coach Bill Parcells was asked about breaking the bank for Revis, he quickly shot it down: "Fifteen million for a corner? Not me," Parcells told ESPN, per SI's Peter King.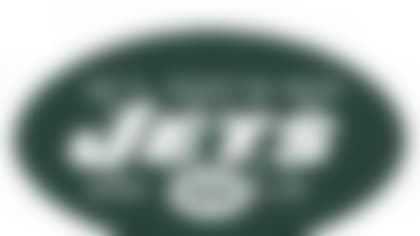 Without knowing who employs the six sources Cole spoke to, the market for Revis likely boils down to teams on the cusp of a potential Super Bowl. He fits as a final piece -- a scale-tipper among the league's top powers -- but sources close to the San Francisco 49ers, Atlanta Falcons and Denver Broncos have already shot down reports that Revis is on their radar.
Nobody's denying that Revis is at the top of his game, but shopping him -- and getting top value for the corner -- is shaping up as a headache for the Jets.