'Tis the season for contract restructuring.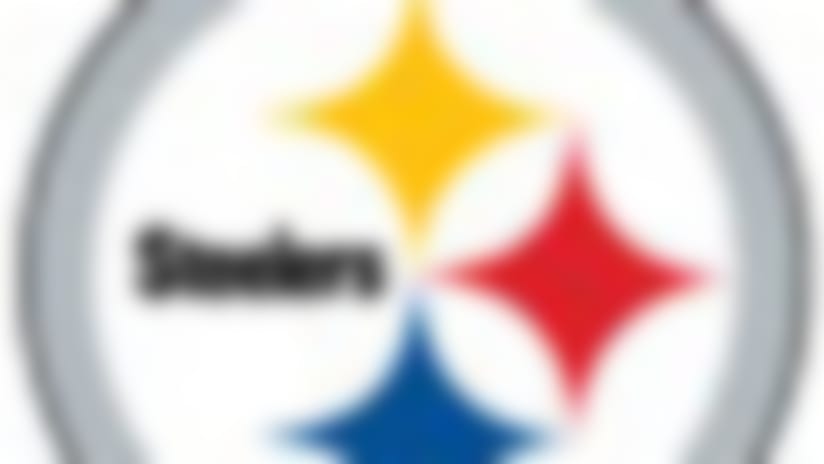 Ben Roethlisberger was the latest to shuffle some money around on Thursday, a source involved with the deal told NFL.com's Albert Breer. The Steelers will save about $6 million off their salary cap with the Roethlisberger restructure, which converts salary into bonus money. Breer previously reported details of the negotiations on Tuesday.
Ultimately, these restructures are just accounting details passed off as newsworthy events during a slow period of the NFL news cycle. Teams like the Steelers convert a player salary into a signing bonus in order to spread out some cap pain to the future. That saves some cap space in the present. The Steelers are tight to the cap, so they are more active than most in moving money around. Teams always find a way.