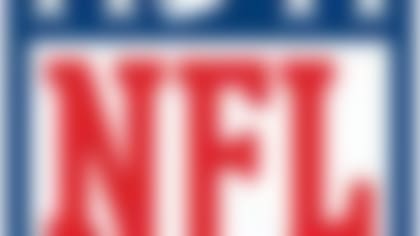 Follow all the developments on the NFL's open market with our up-to-the-minute tracking of 2014's free agents. **More...**
Raji will move back to nose tackle, according to Rapoport. Raji is coming off perhaps his worst season as a pro, where he played at defensive end in Dom Capers' system. Raji still shows flashes of incredible athleticism for his size, but he was a big part of Green Bay's rush defense problems. The rough season torpedoed Raji's value on the market.
The contract continues general manager Ted Thompson's relatively active free-agent period. He's brought back Raji, Sam Shields, Mike Neal and Andrew Quarless. Other than the Shields contract, the Packers kept them all at good prices. Soon Thompson might get really let his hair down and sign another team's free agent.