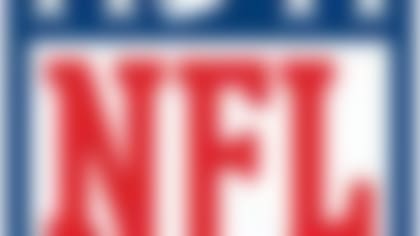 How would your team's prospects look if the season ended today? See where each team stands in the playoff picture midway through the season. More ...
"Had a meeting with Aaron. He would like to go," McCarthy said Monday. "Frankly, based on the information, where we are as far as the conversation with Aaron, the conversation with the medical staff, I will say he's slim to none.
"Let's be honest, he's got to practice. He has to -- there's some physical rehab hurdles he had to get through (that) he hasn't reached yet ... like I said, it would be a huge stretch for him to play in this game."
McCarthy acknowledged that Matt Flynn played well out of the bullpen in Sunday's tie with the Minnesota Vikings and deserves to start, but the plan is to "get two quarterbacks ready" to play this week.
The Packers haven't won a game since Rodgers suffered a fractured collarbone four weeks ago. With an important road game on the docket this week, logic dictates that McCarthy will stick with Flynn after watching the veteran outplay Scott Tolzien.
Despite their recent slide, the Packers are just a half-game out of first place in the NFC North. If the starter plays well Thursday, they could be in control of the division by the time Rodgers returns to the lineup.