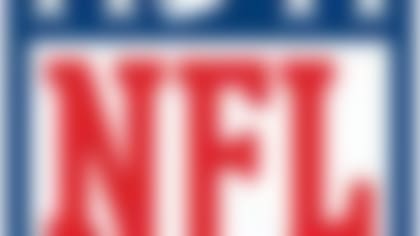 Follow all the developments on the NFL's open market with our up-to-the-minute tracking of 2014's free agents. More...
NFL Media Insider Ian Rapoport reported that Zach Miller has agreed to a restructured two-year, incentive-packed contract worth up to $8 million that will keep the tight end in the Pacific Northwest through 2015, according to a source involved in the process. KIRO-AM's Danny O'Neil first reported the signing.
Miller, a valued blocker who played 58 of 60 snaps in the Super Bowl, was a prime target for release with a $5.8 million price tag for 2014. Instead, he'll earn a base of $3 million in each of the next two seasons to remain with a cast of tight ends that includes Luke Willson and Anthony McCoy -- and perhaps Finley.
On this week's "Around the League Podcast," we cited Seattle's interest in Finley as one of the more underrated narratives to emerge during the first phase of free agency. Adding the former Green Bay Packers target would give Russell Wilson a versatile collection of tight ends to work with in an offense that hasn't historically used that position to excess during the quarterback's two-year run with the team.
The Miller signing doesn't suggest to us that talks with Finley have broken down, but only that Miller came around on a much more affordable deal that Pete Carroll and friends were willing to work with.