It was a no-brainer move for the NFL to push back the trading deadline two weeks. The league just didn't go far enough.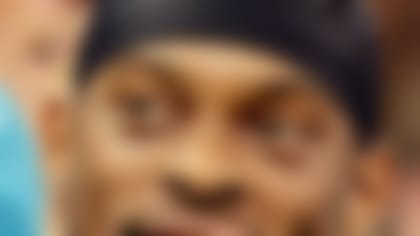 "On paper" just doesn't translate in the NFL when it comes to trades, especially this early in the season. The reason: People are trying to keep their jobs.
Kansas City Chiefs general manager Scott Pioli is fighting for his career. Is it especially likely that his 1-6 team will fight back to playoff position? Of course not. But a respectable finish could go a long way in keeping him in power. So he's understandably wary of trading Bowe even if it makes sense for the future of the Chiefs.
Another factor here is compensatory picks. The Chiefs could expect a late third-round pick for Bowe if he leaves via free agency. So they aren't motivated to sell unless they get a great offer.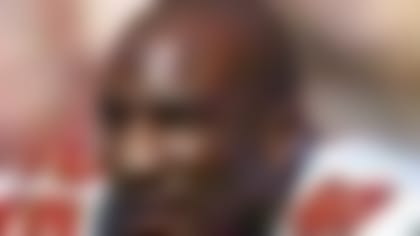 Will Aqib Talib prove to be a steal for the Patriots, or will this deadline deal blow up in their face? Our analysts debate. **More ...**
Still, compensatory picks doesn't explain why a guy like Williams wasn't dealt. He's very unlikely to be on the Carolina Panthers next year and they won't get anything in return if they cut him.
Teams are simply not willing to give up on a season after seven or eight games. There's a reason why Major League Baseball doesn't have their trade deadlines until well past their season's midpoint. Teams aren't ready to wave the white towel.
Moving the deadline back two weeks was a step in the right direction. Push it back another two or three weeks and we could actually have some fun.