The Denver Broncos welcomed veteran running back Willis McGahee back to practice this week after he skipped voluntary organized team activities all offseason. They didn't like what they saw.
Schein: Time is now for Peyton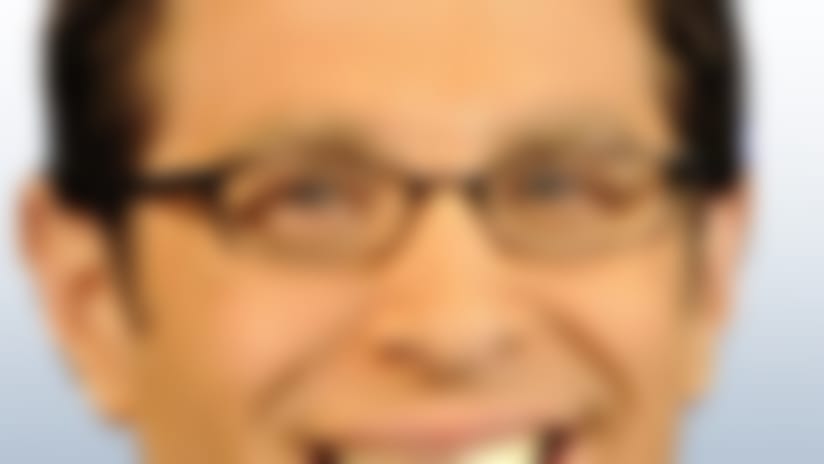 "It's never easy to part ways with a veteran player who made so many positive contributions to our team and community," Broncos executive vice president of football operations John Elway said in a statement. "I appreciate all of the competitiveness, toughness and leadership Willis brought to the Broncos. He was an integral part of our team's turnaround during the past two seasons, and I wish him the best as he continues his NFL career."
Only the timing, not the news itself, is a surprise after the team drafted running back Montee Ball in the second round of the 2013 NFL Draft. McGahee turns 32 this season and is coming off a torn medical collateral ligament and broken leg. But the injuries no longer are a problem, at least according to the team's offensive coordinator, Adam Gase. Gase said McGahee was "back in great shape" and looked healthy this week.
McGahee's salary and attitude probably were bigger concerns. He was due $2.5 million and made it clear this week that he expected to be the team's starter. McGahee wondered out loud if he got fewer reps in practice because he missed voluntary work.
The Broncos will go young at the position with Ball and second-year pro Ronnie Hillman leading the way. Veteran Knowshon Moreno should have a better chance of making the team. McGahee still should be able to find a role somewhere as a backup, but don't expect him to have many offers.