The reports on wide receiver Wes Welker's relationship with the New England Patriots have been so varied that it's hard to know what to believe. One national report last week suggested that Welker still harbors "mild disdain" for the team because of his demotion behind Julian Edelman entering last season.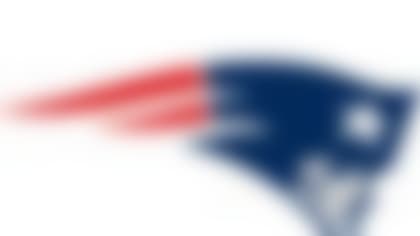 With the offseason under way, Around The League examines what's next for all 32 teams. Gregg Rosenthal tackles the Patriots. **More ...**
A Miami Dolphins source with an "affinity" for Welker certainly believes that's the case. If the ice doesn't thaw in New England soon, the source tells the Miami Herald, Welker would like nothing better than "to stick it to the Patriots" for not paying him what he's worth.
Beyond the minor detail of returning to the team that traded him to New England, though, it's hard to see how Welker's arrival in Miami would stick in the Patriots' craw.