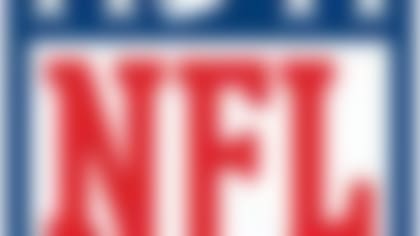 Follow all the developments on the NFL's open market with our up-to-the-minute tracking of 2014's free agents. More ...
They're now hoping lightning will strike twice.
Like Carter, Smith was miscast as a 3-4 outside linebacker when the Saints brought in Rob Ryan to run the defense. Unlike Carter, Smith never had a chance to play the new position.
Turning 33 this summer, Smith might not have much left in the tank. He's surpassed 7.0 sacks only once since the 2006 season.
If he lands in New England, it's unlikely that he will be guaranteed a roster spot.
In the latest edition of the "Around The League Podcast" the guys do the news, open the mailbag and play "Win Wess' Toaster."