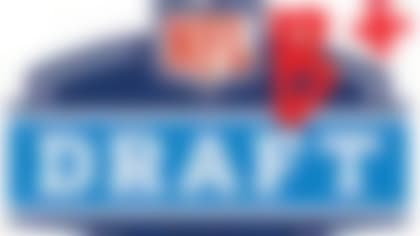 The draft is finally behind us. How did everybody do? Bucky Brooks breaks out the red pen and grades all 32 teams by division. More ...
Although a knee injury and torn pectoral muscle kept Lacy from working out at the NFL Scouting Combine, it's the 2012 turf toe injury that had teams questioning whether he would enjoy a long NFL career.
The Broncos believe they have a "gem" in Ball, with executive vice president of football operations John Elway invoking comparisons to 1998 NFL Most Valuable Player Terrell Davis.
Time will tell if Elway made the right call. Lacy insists he will be ready to play Week 1 at the San Francisco 49ers. With a clear road to the bell-cow role in Green Bay's offense, he's a good bet to outproduce Ball as a rookie. The question is whether that toe fusion surgery comes back to haunt him in subsequent years.