Schein: The truth about Urlacher Brian Urlacher had a special run in Chicago, but Adam Schein says the Bears made the right decision in moving on. **More ...**
Money talks in the NFL, and both teams sent a clear message with their offers to the future Pro Football Hall of Famers: We no longer want you on the team.
I don't really blame either team.
The NFL is a brutal business that succeeds in large part because it's so brutal. The salary cap forces these types of decisions, especially in 2013 after years of the cap barely moving up. In baseball, teams can afford to be sentimental at times with contracts. They can pay a tax on a player's big name. (Derek Jeter, anyone?)
It doesn't work like that in football. Players generally get paid what they are worth or they get released from their non-guaranteed contracts. That's why I never blame a player like Reed for pursuing every lost dollar on the free-agent market. There is virtually no loyalty from teams to players, so there's no reason to have loyalty the other way around.
The Ravens and Houston Texans both said plenty with their offers to Reed, as well. Even though the Texans landed Reed, their initial offer reportedly was around $4 million per season over three years. The Ravens' offer was even less. Reed's agent might puff up his final price, but my guess is that it doesn't include much guaranteed money.
Those offers say -- despite all of Houston's southern hospitality -- that the Texans and Ravens see Reed as a declining player who is an average NFL starter at best. Glover Quin and LaRon Landry both received vastly superior offers in free agency. Quin was Houston's first choice at safety; Reed was a backup option for the Texans.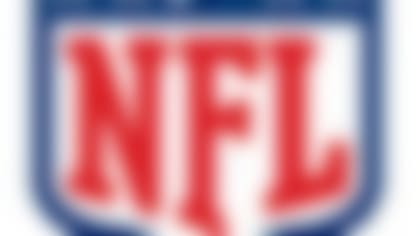 NFL free agency is underway. Follow all of the latest player rumors and signings in our free-agent tracker. More...
It's hard to blame Urlacher for walking away from a one-year, $2 million offer. That's the contract you give to a player that might not make the team, and might be a backup if he does make the team. That's an offer you make when you want a player to walk away.
It was unnecessary for the Bears to talk openly about wanting to bring back Urlacher for weeks just for public relations purposes. They would have been better off just being honest, and parting ways without all the drama.
They didn't want Urlacher back. The contract offer did the talking for them.