All 16 AFC head coaches met with the media Tuesday at the NFL Annual Meeting in Phoenix.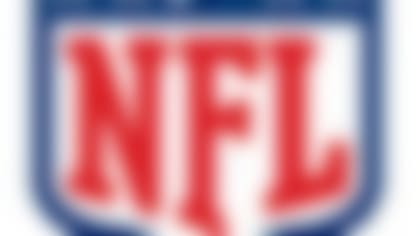 NFL free agency is underway. Follow all of the latest player rumors and signings in our free-agent tracker. More...
"He'll get a chance to compete," Ryan said, via Newsday. 
But at what position? The longer the Jets hold on to Tebow, the more that folks have to admit there's a chance he's not going anywhere.
"When it happens, it will happen. If it doesn't, we will move on and find a new guy," Lewis said, according to Joe Reedy of The Cincinnati Enquirer.
Baltimore Ravens coach John Harbaugh says he's waiting to hear from free-agent safety Ed Reed, just like the rest of us. Harbaugh says he has a very close relationship with Reed.
Harbaugh said he initiated the trade of Anquan Boldin to the San Francisco 49ers by calling his brother, Jim. That has to be a first in the history of NFL trades.
"I had my eyes on Alex when I took the job," Reid said.
Ryan on possibly adding Kevin Kolb: "If we think that's something that will help competition, I'm sure that's something we'll look at."
Ryan also said too many people are discounting the Jets. He doesn't see the team as rebuilding. He talked up linebacker Demario Davis and pass rusher Quinton Coples as potential breakout players.
Miami Dolphins coach Joe Philbin told Steve Wyche on NFL Network's "NFL AM" that the team saw some "very good" options at offensive tackle still available in free agency. Philbin also mentioned the draft as a possibility to replace Jake Long, who joined the St. Louis Rams.
Belichick was asked about the comparisons between Adrian Wilson and Rodney Harrison. He responded by saying Harrison was one of the best safeties of all time and one of the greatest New England Patriots players in history. So there you go.