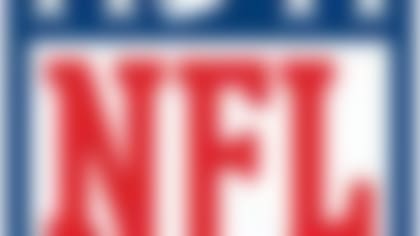 Follow all the developments on the NFL's open market with our up-to-the-minute tracking of 2014's free agents. More ...
Jackson's availability adds an interesting wrinkle to free agency as the market of impact players -- or perceived impact players -- dries up. Jackson represents instant adrenaline, a cure-all for teams unsatisfied with the dynamism of their attack.
But interested teams would be wise to wonder why Chip Kelly would be so open to parting ways with a chess piece who created mismatches for Philadelphia on a weekly basis. Jackson makes a lot of plays, but that's not all you get when you bring him into your building.
Here's what else we learned on Day 8 of free agency Tuesday:
Defensive tackle Henry Melton has decided to sign with the Dallas Cowboys, a much-needed bit of good news in Jerrah World. If Melton can come back strong from surgery to repair a torn ACL, he represents a big upgrade in the middle of Dallas' D-line.
Jared Allen's hard-luck March continues. NFL Media Insider Ian Rapoport reported that Allen (who wrapped his visit with the Cowboys on Tuesday) is now unlikely to sign with Dallas after the Melton deal. A source familiar with the situation told Rapoport there are other teams in the mix that are better fits.