Richardson said he felt comfortable lining up as a one-technique in the 3-4 after mostly playing in a 4-3 at Missouri. We expect Ryan to use Richardson all over the line as New York shifts between three- and four-man fronts to suit the situation.
Here's what else we've picked up from the first 24 hours of league-wide rookie minicamps:
» Some wondered if Tim Tebow was back in the house at Florham Park, but not so. The man roaming the greens in a No. 15 jersey this weekend is undrafted Jets wide receiver Zach Rogers out of Tennessee, per Rich Cimini of ESPN New York. As of yet, we've heard no public promises of Rogers operating the Wildcat.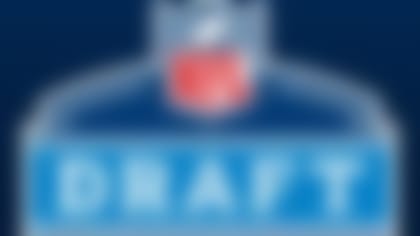 »Chicago Bears general manager Phil Emery talked about first-round pick Kyle Long starting his career at left guard, but the former Oregon lineman opened Friday on the right side, according to the Chicago Tribune. Don't read too much into that here in May. The Bears have Gabe Carimi penciled in at right guard, and we'll learn more about Long's role when the veterans hit town.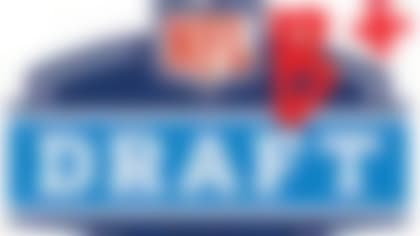 The draft is finally behind us. How did everybody do? Bucky Brooks breaks out the red pen and grades all 32 teams by division. **More ...**
»While we're on the topic of the Dallas draft, third-round pick J.J. Wilcox played offense before moving to safety during his senior year at Georgia Southern. You'd think a third-rounder would have a chance at making an impact, but Cowboys defensive backs coach Jerome Henderson told the Star-Telegram that Wilcox is "light years, light years" from making a difference. Ouch.
With Saturday's sessions getting underway, keep it here for updates and news from around the NFL.