Somewhat lost in all the quarterback greatness: There isn't a more important game left on the AFC schedule this year for playoff positioning. Here's what's at stake in Sunday's game: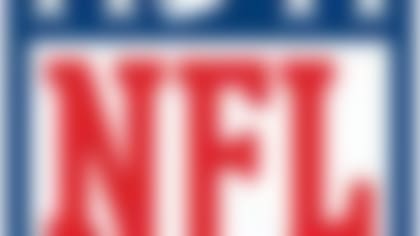 How would your team's prospects look if the season ended today? See where each team stands in the playoff picture midway through the season. More ...
A win against Denver would change all that. The Patriots' offense is coming off its best two-week stretch of the season. This is a squad that has lost just three times in November and December since 2010.
A loss by the Broncos would make next week's AFC West showdown in Kansas City even more intriguing. Despite looking like the best team in the league all season, Denver could be staring at a must-win in Arrowhead next week or it could get stuck with the No. 5 seed in the AFC.
The Broncos have a huge homefield advantage, and they want to get that No. 1 seed again. The path to the Super Bowl probably would have to include three consecutive road games if they somehow lost this week in New England and then in Kansas City.
A Broncos loss also would raise real questions about Denver's ability to win in a tough road environment after also falling in Indianapolis. It will be fascinating to see if the Broncos' offense looks the same in sub-freezing temperatures. It's hard to imagine the Patriots generating much pass rush, so New England's path to victory is most clear in a shootout.
With a victory, Denver will all but guarantee that the AFC West winner will get the No. 1 seed in the AFC. The Broncos should cruise to homefield advantage if they win the next two weeks. Their final four games are not difficult.
Manning & Brady: Roads to Glory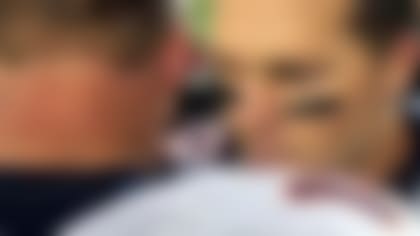 Peyton Manning and Tom Brady have taken two very different paths to iconic status. Judy Battista and Albert Breer explain. READ
The Patriots still should be in great shape to win the AFC East no matter the result. A loss would throw them into a three-team battle for the No. 2 seed with Indianapolis and Cincinnati. The Colts have just three losses, but they have looked wobbly of late. The Bengals look like the better candidate to take the second seed if the Patriots fall.
New England is used to playing its best football as Thanksgiving approaches. A two-game losing streak to power teams would indicate this Patriots squad is a cut below the league's best.