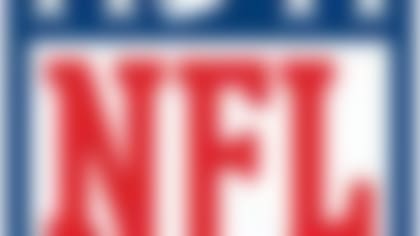 Follow all the developments on the NFL's open market with our up-to-the-minute tracking of 2014's free agents. More...
"In our new scheme, he fits as one of the inside linebackers," he said.
The 27-year-old Woodyard struggled in 2013 on the inside with the Denver Broncos. A neck injury in Week 5 derailed his season, and he never quite got back to his 2012 production -- 117 tackles, 5.5 sacks and three interceptions. The Broncos benched him during their Super Bowl run.
Woodyard adds versatility to Horton's defense and is young enough that he could be in line for a nice bounce-back season in 2014.