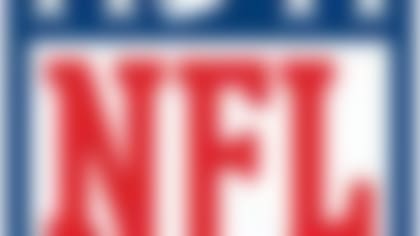 Follow all the developments on the NFL's open market with our up-to-the-minute tracking of 2014's free agents. More...
They also quietly completed a bit of housekeeping that will keep Wes Welker in town. TheMMQB.com's Peter King notes that Denver exercised its 2014 option on Welker, who will make $8 million this season. He's scheduled to be a free agent this offseason.
There were a few questions about Welker's future because of his concussions in his first season in Denver, but coach John Fox indicated back at the NFL Scouting Combine that he wasn't going anywhere. Welker brushed aside questions that he would consider retirement.
If you include the playoffs, Welker wound up playing 16 games last season. He finished with 91 catches for 938 yards and 11 touchdowns, although he didn't have a single 100-yard game. The Broncos began to plan for life without Welker when they brought in Sanders, who could move to the slot next season.