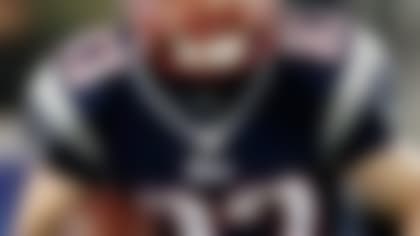 Borges argues Welker has worked himself into a corner, and he's right. With little leverage in the situation, Welker isn't about to receive a better offer than the fully guaranteed two-year, $16 million deal he turned down in 2011. By signing his franchise tender last May, Welker veered off a path that helped previous players get paid.
Players who carried contract demands to the brink in New England -- Richard Seymour, Asante Samuel, Vince Wilfork and Logan Mankins, for example -- were among those awarded open-market value by the team. Welker squelched that opportunity by agreeing to his one-year, $9.515 million tender last spring. Contract talks went south soon after.
Welker has been invaluable in New England, and it's strange to imagine this offense without him, but let's not forget who these Patriots are -- unsentimental. They're willing to shed players before anyone sees it coming. Unwilling to mortgage the future based on what has come before.