Analysts' picks: Wild Card Weekend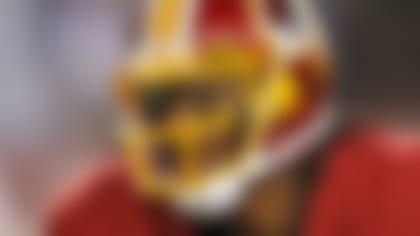 Can Robert Griffin III topple red-hot Seattle? Our analysts provide their picks for each game of Wild Card Weekend. More ...
Washington won the regular-season finale 28-18 to clinch the NFC East and eliminate archrival Dallas from playoff contention. The network said Thursday that the game received a 17 rating and 27 share. The 30.3 million viewers were up 10 percent from the previous record for last year's Cowboys-Giants game in the same slot with the same stakes, which wasn't as close.
Ratings measure the percentage of homes with televisions tuned into a program. Shares represent the percentage of those with TVs in use at the time.
Copyright 2013 by The Associated Press