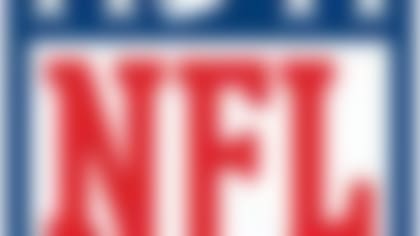 Follow all the developments on the NFL's open market with our up-to-the-minute tracking of 2014's free agents. More...
His market was perhaps depressed by last season's four-game suspension and checkered injury history, which includes a nasty broken leg and college knee injuries.
The Giants are getting a talented young cornerback just entering his prime. The questions are whether Thurmond can stay healthy and if he has the size to handle a full-time role.